Do I need to print photos in the digital age? Photographing today is incredibly convenient, we can take a picture wherever and whenever on a phone or digital camera. We do not even need to look for a place in the house for photo albums, because we can store everything on devices and even share online.
Photos more and physical images – less. Do I need to worry about this? The film is not eternal, like digital photos, so every picture is a jewel.
Considering all the advantages of digital photos, you may not even have to think about printing them. Even if you think about it, you will decide for a very long time which photo (from 15 almost identical) to betray to the paper.
However, some still appreciate the printed photos, for example, grandmothers and grandfathers who hang family photos on the wall, or hipsters, adoring to fill the walls of the bedrooms with the masterpieces of the Polaroid. For them hard copies are a special thing. The difference in approaches makes us wonder why now we are shooting so much: because now it is very easy or because we really value the moments?
Here are a few reasons to start printing photos again. Perhaps you are interested in the article 6 of the best cameras for tourist trips.
1. WE LOSE MORE PHOTOS THAN TAKE PICTURES.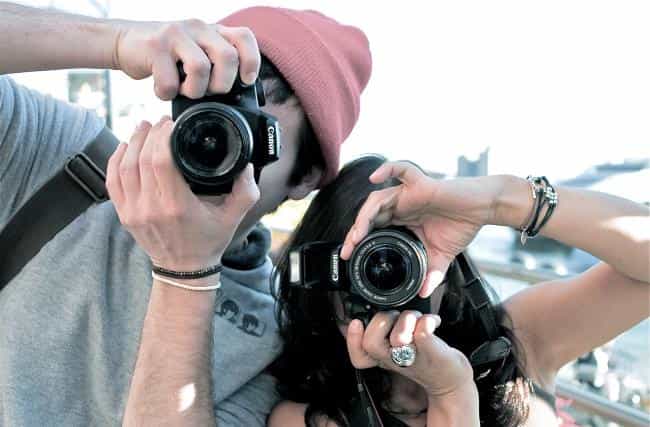 Creating more and more photos, we forget that we generally did it. Some images on the phone are surprises for us.
The presence of a huge number of pictures belittles the concept of a precious moment, prompting to photograph. That hundred selphi from the last party is already buried in the crowded memory of the device. In a week you will hardly find them, if, of course, remember.
On the other hand, there are such pictures, not to print which is simply impossible. They are usually placed in a frame and sent to a wall or desktop.
2. YOU STILL SEE THEM AFTER THE MONITOR GOES BLANK. IT'S AMAZING.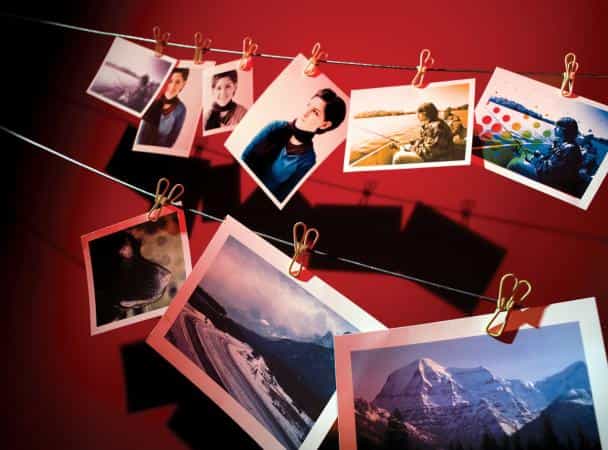 Not all of our friends use the Internet and a computer, so they will not be able to save memories if they stop printing photos.
It is much more convenient to use printed pictures and photo albums. Think about your parents, grandmothers, grandfathers, these are the people who most want to capture and remember the time spent with you. Perhaps they do not use computers and smartphones, perhaps you do not want to add them to social networks. In any case, photos with you are important to them, and they probably would like to admire them every day.
3. THE MORE PHOTOS WE MADE, THE HARDER IT IS TO STORE THEM.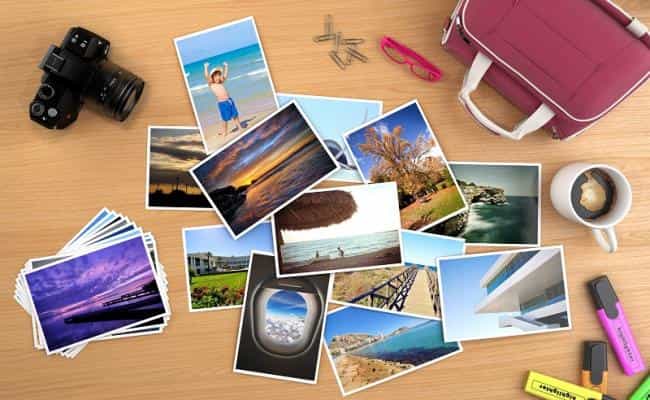 In addition to depreciating memories, digital photos have one more feature : gigabytes of files is extremely difficult to organize.
Despite the fact that they do not occupy material space, it can be much more difficult to save them than you think. Now on computers there are no slots for floppy disks, and what can be then? Perhaps the technology of the future will stop reading DVD and USB.
The technology is developing rapidly, so you should not hope for the eternal life of digital photos, otherwise you can lose them forever.
4. DIGITAL INFORMATION IS THREATENED WITH EXTINCTION.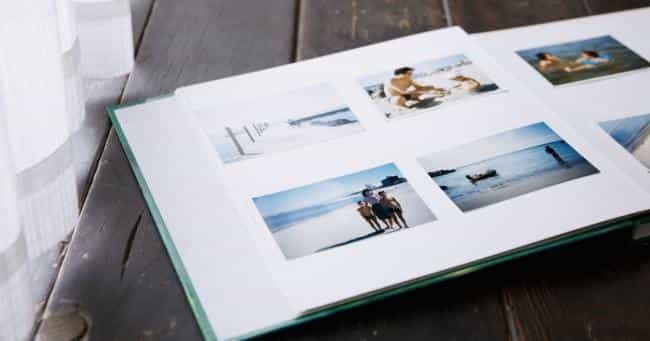 Digitalization does not perpetuate photos, it just allows you to take and view pictures whenever you want. Unfortunately, with the rapid development of technology, the file formats are changing. Older formats may not be supported on the new computer. Even hard drives can lose their relevance over time. This makes one think about the reliability of printed photos.
5. IF YOU WANT TO KEEP YOUR FRIENDS AND RELATIVES "OFFLINE" – PRINT THEM.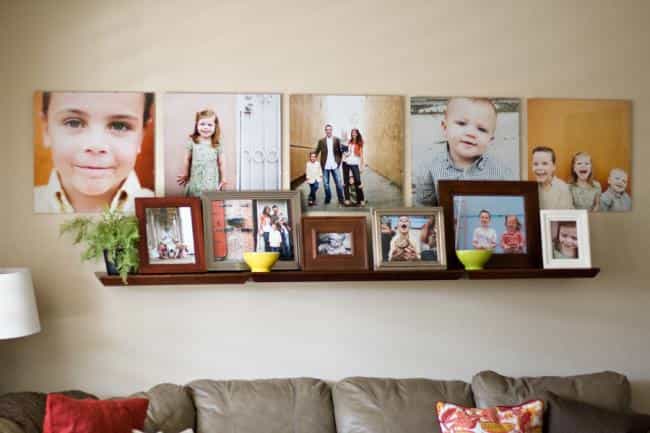 This makes sense if your goal is to keep memories and share them with people without the internet and computer. But you can also try to organize digital photos in such a way that they are stored as long as possible.
If you do not want to lose them, then save the files on one platform and make sure that they are synchronized on different devices. Keeping all the files in one place is a great idea, and the risk of losing something is decreasing at times. This can be done on the hard drive, in the cloud storage, etc. Regularly check the collection to ensure that the backup is performed and the correct order.
For a successful organization, organize and name your photos.
You can sort them into folders by naming the event and specifying its time. Use tags, include names of friends in the names. Finally, it is not superfluous to get acquainted with the latest methods of structuring digital files in order to keep up with the daily developing technologies and be aware of the most progressive novelties.