All smartphones and household appliances that we dream of buying ourselves, can cost more than you want. In particular, buying a smartphone will make you think about your own earnings and the need to purchase. Some smart phones are not so expensive, but the problem is that you still have to buy new ones every 1-3 years. Thus, smart phones require cost, because they have the property of often breaking down.
The purchase of new equipment often requires discussion and reflection on whether it is worth taking a particular model, or you can take another, with the lowest price. And if you're familiar with Mac laptops, you probably know that Apple's gadgets are often rated much higher than models from their competitors. This applies not only to computers and laptops, but also to smartphones. Note the article 10 reasons not to buy a Mac .
A huge number of people buy the iPhone every year, but is it worth buying it? If you closely follow the costs, then most likely not. This article describes several reasons why you should consider an alternative to the expensive IPhone that you have laid eyes on. This smartphone does not always live up to expectations and even sometimes is worth its price. Do not forget to read the article 10 reasons to abandon Apple products.
1. OTHER SMARTPHONES ARE MUCH CHEAPER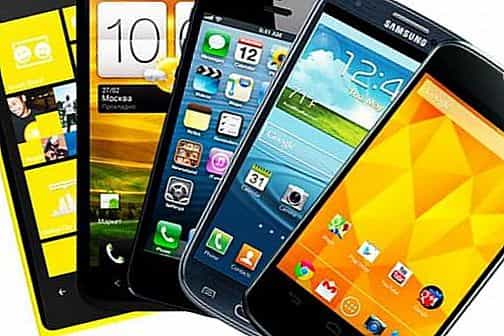 One of the favorite events is the rise in the cost of cheap flagship smartphones. These devices can cost hundreds of dollars, but until now most of the functions that they have, find an alternative in other models.
Let them have not all functions without exception, as in the iPhone, but they have other additional functions that are needed every day. Some even do not have an analog iPhone, for example, Android. (Except for the iPhone SE, which offers good performance, but smaller screen size.).
2. IF YOU DO NOT USE ANY RESOURCE-INTENSIVE APPLICATIONS, YOU PROBABLY DO NOT NEED AN EXPENSIVE SMARTPHONE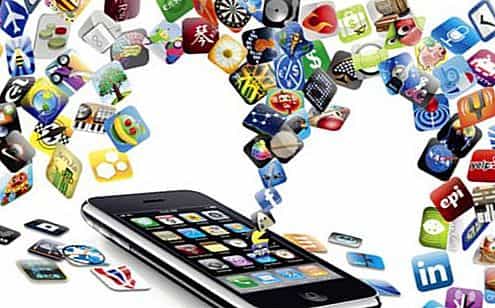 Worth noting : if you use the device only to access the Internet and communicate, you do not need an expensive smartphone from Apple, so you should think twice before you spend more than 60,000 on the phone. To play numerous graphically heavy games on the phone, you should not buy the most expensive phone, thinking that the graphic support depends on the price.
Even if you often use Instagram and Facebook, it is hardly worth it to purchase a phone whose cost is close to the cost of a flat fee and higher. Well think about what functions in the phone will need in the first place. So you can decide if the iPhone is worth its money (and its access to the App Store).
3. IPHONE OFTEN REQUIRES AN ADDITIONAL FEE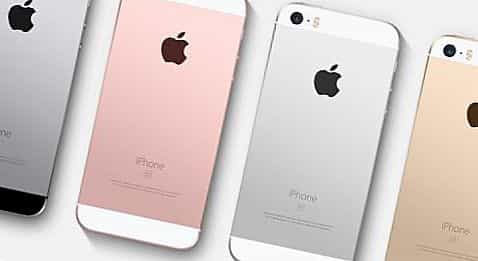 The average price of the iPhone, in particular the iPhone SE – 24 000 rubles, does not sound so bad, comparing it with other models. But if you do not have enough space on your smartphone and you want to get more than what is included in a particular model, Apple will offer to pay and receive it. These costs will also force you to think twice over such a purchase.
In the iPhone SE, the price jumps from 24,000 for 16 GB of memory to 30,000 for 64 GB of disk space. With the iPhone 6S, you will pay 33,000 for 32 GB of memory, or 40,000 thousand for 128 GB of storage. With the iPhone 7, you will have to pay 40,000 for 32 GB of memory, and 46,000 for 128 GB of storage, or 52,000 for 256 GB of storage. Memory greatly increases the cost of the phone.
4. YOU NEED A STRONG AND DURABLE PHONE, THIS IS DEFINITELY NOT AN OPTION FROM APPLE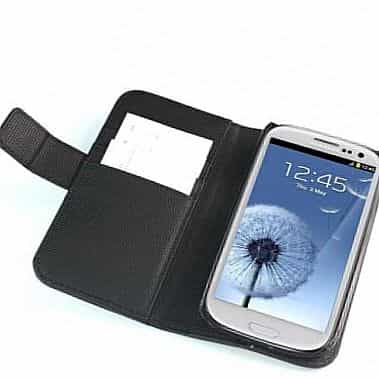 A common misconception is that the iPhone is one of the few phones that has been running fast for years. Authors and ordinary buyers confirmed this, during research between models from Apple and other phones.
If you follow the phone well, wear it in a sturdy case and do not allow accidental falls and damage, then the Android-based phone will last for as long. In fact, the content of the phone is clean and depends on the choice of the model.
5. OTHER SMARTPHONES HAVE THE SAME FUNCTIONS, SOMETIMES MORE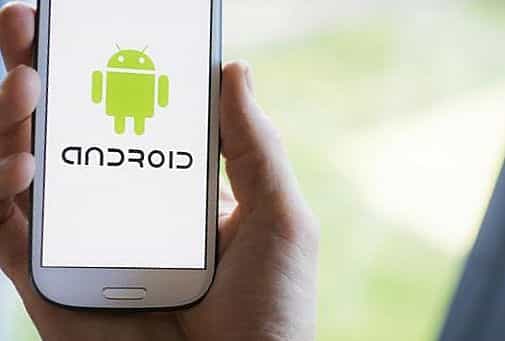 If you've always had an iPhone, it's probably hard to imagine life without it. But the truth is that you can get all the necessary features that you need in your phone on Android, instead of the iPhone. Take with you a list of the functions that you want to see in the phone and notice a significant difference.
You want a phone with a good camera, a large screen size, a long battery life, and biometric authentication parameters – something that can be found not only on the Iphone, but also on the phones of the average price. Look at the features of the iPhone that you like best. It will be great if you can find them in other smartphones.
6. IOS SYSTEM: IS IT WORTH IT OR NOT?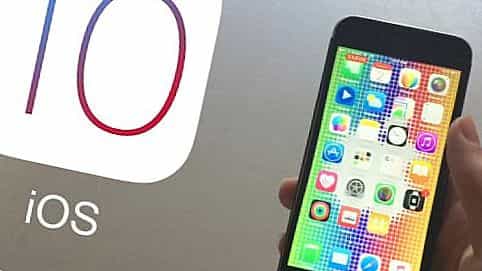 One feature of the iPhone is that you definitely can not find the IOS software system on other models. But is it worthwhile? It depends on your point of view. Some people legitimately find the iOS OS easier to use and visually more attractive than Android.
Other people appreciate iOS for constant updates. This is a tough position to argue, although you can learn more about how often Android manufacturers offer new updates to the operating system. If you really want the iPhone because of the firmware, then perhaps you should consider the option with a lower price of the iPhone, like the iPhone SE, or fixing the old iPhone as an option.
7. IPHONE IS NOT THE ONLY CHOICE FOR THE FIRST SMARTPHONE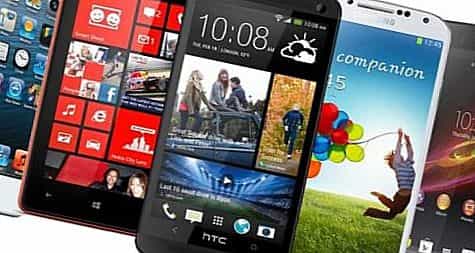 If you buy your first smartphone (or buy the first smartphone for a child), then you can think that the iPhone is the only choice. In the end, many people (mistakenly) believe that it is easier to adapt to the OS of IOS than to Android. The truth is that learning any new operating system will take some time, and it does not depend on the model.
The platform will work in any case, and you will get used to it (especially if you do not need resource-intensive software, or you do not plan to configure the device for professional programs). The iPhone can be a good first smartphone – but they can also be any other, more affordable.