Unique and high-quality content is something that will help you evaluate and distinguish your site from other websites, when the search for the target audience is aimed at certain keywords. Copywriting is one of the most important elements of the SEO strategy. Search engine optimization (basically called SEO) should be used in the right direction. It is an important aspect for successful blogging and can generate massive
traffic to your site.
SEO itself is quite complicated for many reasons. One of them is that Google uses an algorithm that takes several conditions into account before evaluating sites.
According to Dotcom SEO, an expert who analyzed these errors in detail, there are several of them that content authors should take into account when writing articles. Let us consider them below. Also pay attention to article 8 of the important rules when developing sites .
COPY OR BAD CONTENT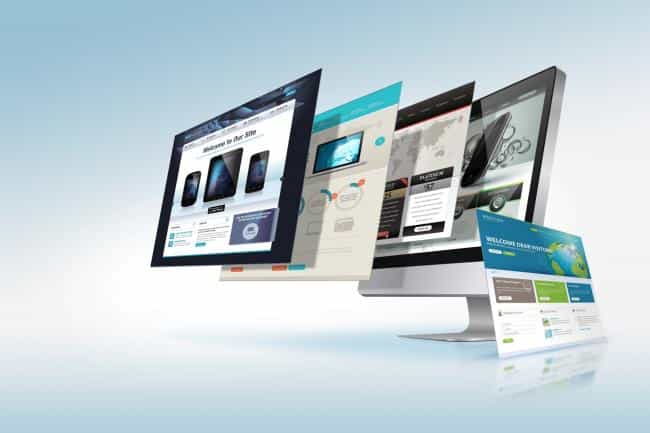 One of the common mistakes of authors is duplication of content from other sites, calling it their own. This can weaken search engine optimization. Today search engines are getting smarter. If they notice that viewers leave the site because of poorly written or poor-quality content that is not related to their search, it can really affect the rating in Google and the site can be fined because of plagiarism.
Before writing, you need to do a thorough research, think about the topic and keywords, taking into account the audience. Write original content based on genuine ideas and facts. If you can not do it yourself, do not buy from unreliable sources, but collaborate with other SEO writers who understand the criteria for a quality SEO strategy.
UNDERESTIMATION OF THE MEANING OF KEYWORDS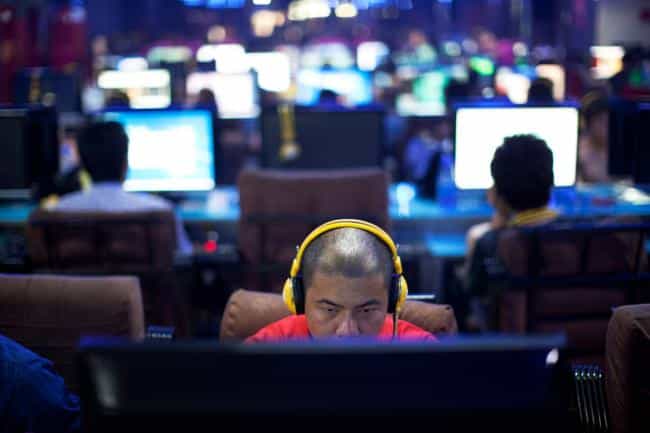 Using the right keywords is very important when developing the content of a web page, because this is the way your audience finds the exact piece of text. The study of keywords should be taken seriously.
It can be frightening at first, but it's worth it. The use of relevant keywords is very important for the ranking of the site, however, filling it with one keyword is unethical, which can lead to a blacklist of search engines. Focus on introducing valuable content that points to keywords that matter most to you.
ALWAYS REMEMBER YOUR SITE MAP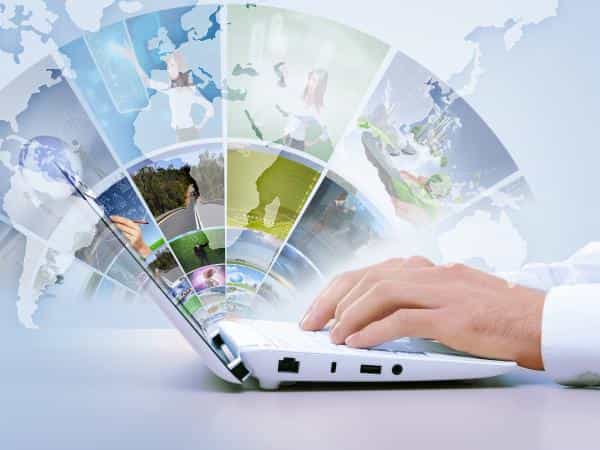 Using site maps has many advantages, not only for easier routing and better visibility by search engines like Google . Site maps offer the ability to save search engines and be aware of any changes to the site. You should not expect search engines to immediately rush to index the changed pages, but the changes will be indexed faster, compared to when you do not have a sitemap.
If the site is new or you have new (or recently updated) pages, the site map can be important. You can do without a map, but it is likely that they will soon become the standard way to send a site to search engines. It should be noted that JavaScript, which many marketers use to develop sites, does not read search engine bots on the Internet. They increase the cost of the website, but do nothing for search indexing. Perhaps you are interested in the article 10 tips on Internet marketing .
WRITE A LITTLE AND INAPPROPRIATE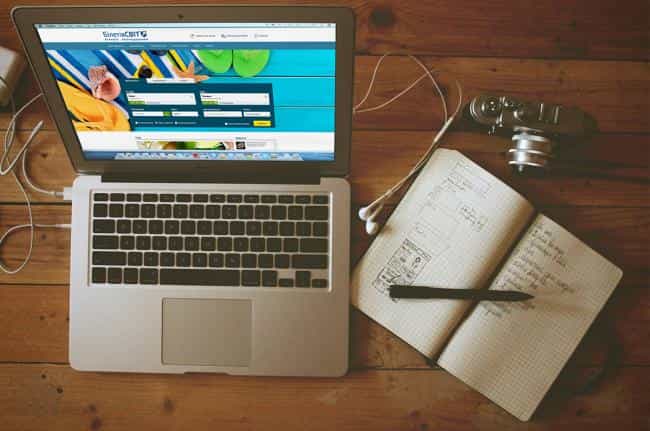 Most blogs and websites suffer from articles or messages that are small and irrelevant. What can it be for an article if it is less than 300 words? Writing articles affects reader loyalty and your page can be viewed as a poor quality website when it comes to SEO ranking. I visited sites that are not only small, but also poorly written and do not visit them anymore, because they often do not provide reliable information.
CREATING A URL OF A COMPLEX TYPE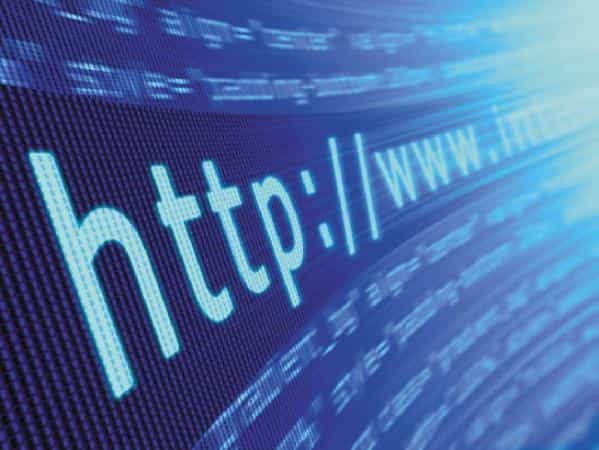 The domain name should be easy to read and understand and if it is too cumbersome, it will be difficult to enter for the average Internet user. Shorter and more compact domain names are best for visitors and search engines. You also need to be sure that the domain is associated with the content. For example, if you plan to sell cars , you should not use www.footballvillage.com . I hope you understand.
CONCLUSION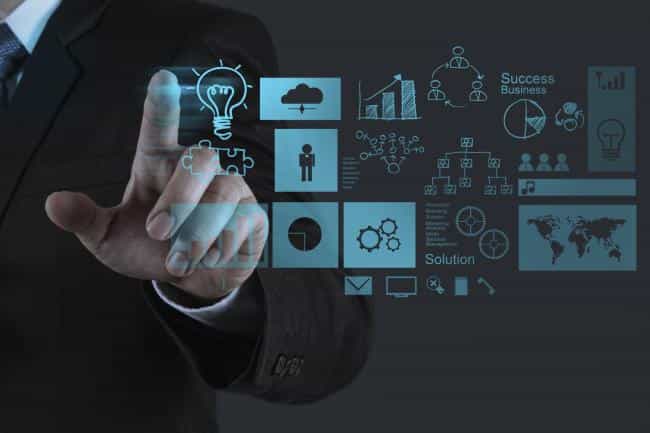 There are many aspects for online optimization. Remembering them is very difficult. Protect the success of your website by avoiding these mistakes in SEO. Articles should have an original idea. And the text should be beautiful and easy to read. You must optimize the text for the main search engines without any concessions on the quality of the text. In many ways, the online reputation of a brand can be compromised.